Southern Cross Boat Transport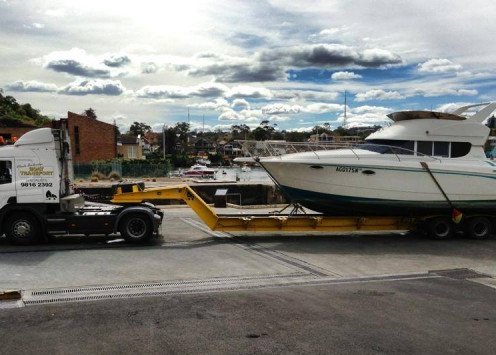 Hello Friends
Very soon i am cruising a little wood vessel i've built south on Strait of Magellan through south Tierra del Fuego and to the Southern Ocean. This is certainly a voyage some 6 many years in the generating.
I've just came back from a scouting and logistics trip to Chile using the ships designer John Welsford and after much prompting have started a weblog, my very first.
If anybody is interested i will be wanting to publish every Wednesday (at the very least) and more regularly as brand-new information pops up. Next days will focus on the technical facets of the boat, voyage preparations, provisioning, establishing and very quickly to start and ongoing ocean trials prior to crating and shipping the boat to Chile.
The title regarding the blog is: The Voyage of Southern Cross
Your blog is at:
Furthermore there is certainly a feature article targeting the advancement of a micro mini cruiser (my ship) being released when you look at the soon become published 100th edition of Small Craft consultant mag. By-the-way congratulations to Small Craft Advisor for 100 issues!