Luxury Yachts for Hire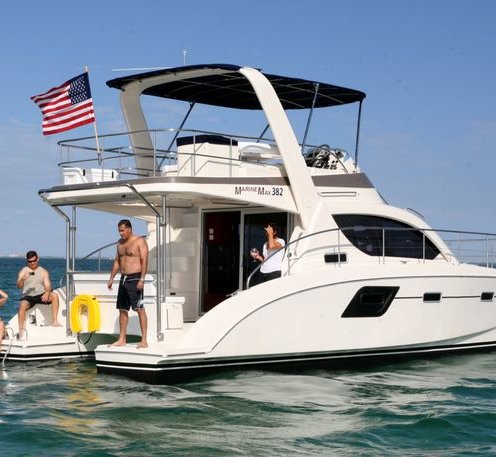 About Luxury Super Yachts: | | |About Luxury Super Yachts and Mega Yachts
Luxury Yachts are floating palaces that cater to your every need and bring you to the world's most glamorous ends. Our team of experienced brokers understand which yacht and crew will perfectly suit your needs. Look forward to a unique experience on the water complete with excellent service, outstanding chefs, wellness centres and all the latest watertoys.
Choose from destinations all around the world- from the stunning architecture of the Amalfi Coast to the glamorous shores of the French Riviera and the timeless beauty of Croatia, a yacht charter in the Mediterranean offers exclusivity while charters in Thailand, Seychelles or the South Pacific offer something more remote and unique.
Many Super Yachts have all the amenities of a 5 star hotel
Luxury Yacht Types
There are three basic types of Luxury Super Yachts - Motor Yachts (M/Y), Sailing Yachts (S/Y) and Catamarans. We carry a full range of each of these, in all of the major charter regions worldwide. We also have a hand selected range of Event Yachts, for Corporate or Personal entertainment. Select the types of yachts you're interested in below to see our range of super yachts in each category.
Crewed Luxury Motor Yachts
Motor Yachts offer the holiday of a lifetime, with a 5 Star hotel approach. The cabins are plush, you have a choice of entertainment and water toys, and often hot tubs, internet access and exercise rooms. Their expert crew will attend to all of your needs.
If you're looking for a relaxed holiday with all the amenities, want to have the flexibility to move around at will or cover a lot of water between destinations, then a Motor Yacht is right for you.
Crewed Luxury Sailing Yachts
Get in touch