Charter World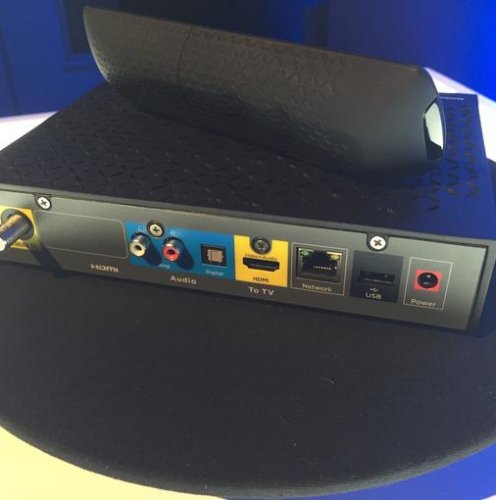 This is the central page for all information on luxury yachts.
'Luxury yacht' is a general descriptive term that includes superyacht and mega yacht (yes and giga yacht) under its wide umbrella. The term can also refer to motor yachts, sailing yachts, modern or classic yachts as well as catamarans. Generally a luxury yacht is a private boat that is over 80 ft (~ 25 metres) in length and is, well.., luxurious. Luxury yachts are vessels designed with the yacht owner or yacht charterer's complete relaxation and pleasure in mind. There are as many different ideas about yachts as there are owners who own them or designers who design them or 'yacht spotters' who dream about them. There has been a renaissance in the last five years of all things related to yachting, including luxury yacht design, yacht building and chartering.
Further Luxury Yacht Info:
For the latest news | For the most important news | Luxury yacht charter news | If you want to charter one or talk to a charter broker | To see the latest yachts launched | For pictures of them | To know where they visit go here | Find out more about the different types of luxury yachts
Some Key Links Relating to Chartering Luxury Yachts:
Chartering a Yacht is the Ideal Way to Experience a Luxury Yacht
There is no better way to experience an unsurpassed taste of freedom, elegance and style than on a luxury yacht. Crewed luxury yacht charters may cost no more than an exclusive hotel or cruise on a ship, however unlike a cruise ship or hotel you have ultimate privacy, control and freedom. You and your friends will be the only guests aboard the luxury yacht and the only ones the crew need attend. The service is professional, personalized and friendly. Exquisite cuisine is prepared, to your liking, by your own personal chef and you can dine whenever and wherever you like. Join the growing numbers who sail in absolute luxury on their vacation, when and where they command.
These boats can vary immensely in size, style and function. They can be sailboats, motor boats, classic or ultramodern, displacement or fast planning. The largest and most lavishly appointed superyachts, however, tend to be power boats. Powerboats have the size and stability to provide saloons decorated with fruit bowls, artwork and sculptures and can be can garnished with bouquets of fresh flowers.
The interior saloons are spacious and tastefully decorated and the private cabins are large with individual ensuites, which often include baths. The decks are designed with overflowing space, perfect for sunbathing and other outdoor activities.
Luxury boats are also usually equipped with water 'toys', for your entertainment. Kayaks, windsurfers, water-ski, jet skis, and dive equipment, to name a few, are not uncommon. The largest superyachts may also accommodate a helicopter pad, submarine bay, gyms and cinemas. Every charter boat has its own speed boat (tender) to take guests water skiing, ferry passengers ashore to the beach during the day or to dine out at night.
Marine architects are now also producing plenty of sailing yachts from 35-65m, fully decorated and appointed with all the toys. These sailboats are incredibly powerful, safe and majestic. They allow you to experience all the comforts of a motor yacht, with the light spray of sea salt on your skin, and the silent sounds of the boat soaring through the waves. Luxury sailing yachts are impeccably appointed, adventure sailing machines. You need not even know how to sail. A full charter crew is appointed to sail your luxury boat, professionally and safely for the perfect sailing vacation.
Charter vacations are fast becoming a popular way to enjoy spectacular scenery, brilliant service, and incomparable freedom to explore exotic coastlines and ports - all in style and comfort.
A Directory Sample of Boats for Charter (your broker has access to all the yachts worldwide)