Anchor Yacht Charters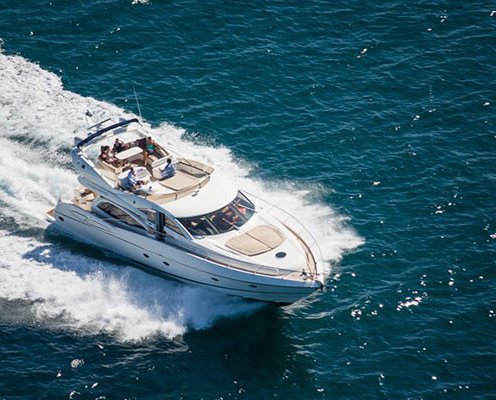 Orange Anchor Yacht Charters, an affiliation of Orange Anchor Dock Bar, is located at Washington D.C.'s premier destination on the Georgetown Waterfront. We provide private custom yacht rentals, with a certified Captain, serving personal and corporate needs on the Potomac River. We specialize in birthdays, anniversaries, bachelor/ bachelorette parties, holiday events, family events, sightseeing adventures, engagements, engagement parties, water sports or just wanting to get away.
Type of Events
Birthdays | Anniversaries | Bachelor/Bachelorette Parties | Holiday Events | Family Events | Sightseeing Adventure | Business Events
Three Hour Tours:
Our yacht rentals are based on three hour increments and come with a Captain. Please let us know if you need additional time. Additionally, we have a special catered menu for all charter events and will work with you to accommodate all needs and requests.
Please join us at Orange Anchor Dock Bar an hour in advanced where you will be introduced to your captain and boat.
• Three hour charter for 6 Passengers is $900.