Yacht Company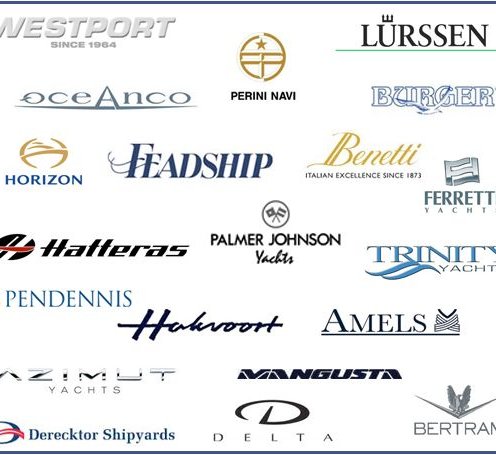 Renee Moore staff blogger, InnovoxSTL, a nonprofit that encourages innovation and entrepreneurship in St. Louis. It adds a column on startups each Tuesday.
Mary Wolff, of Taptl, which makes clear touchscreen displays.
Barlow Productions
Clear touchscreen displays aren't just for Iron Man or science-fiction movies.
St. Louis company Taptl has generated what it claims could be the world's just stand-alone, lighting agnostic, touchscreen, transparent Liquid Crystal Display display. Whether it's watching television, working on a project, advertising in a retail space or creating interactive experiences in a commercial environment – the organization claims the options because of this transparent technology are unlimited.
Obviously.
"What makes our product unique is not truly the proven fact that we're attempting to sell a clear LCD display screen, " states Mary Wolff, CEO of Taptl, "but we've determined simple tips to light some thing up with a transparent back. Just what we've created is the capability for phones, pills, or any sort of show to be transparent."
"Our entry target audience is boat proprietors, " she says. "They want high-end electronics and require the item due to its room and energy conserving benefits. Because our displays are transparent, our consumers may have dual-purposed house windows permitting them to view TV and view the ocean. We built our item for boats, yachts and luxury cruise ships because if it could withstand that sort of environment, we could use it the ground everywhere, " explains Wolff.
But, states Wolff, "it's not only about being transparent. A Taptl display is a truly great little bit of equipment. Whenever you purchase a $30, 000 TV from a large producer, it is not made well. Someplace as you go along, businesses stopped manufacturing and customers ended expecting well-made, built-to-last electronics. We're wanting to break that cycle by building something that's designed to final. We're hand-making top-quality electronics and generating a new consumer experience, reinvigorating the way you contemplate technology."